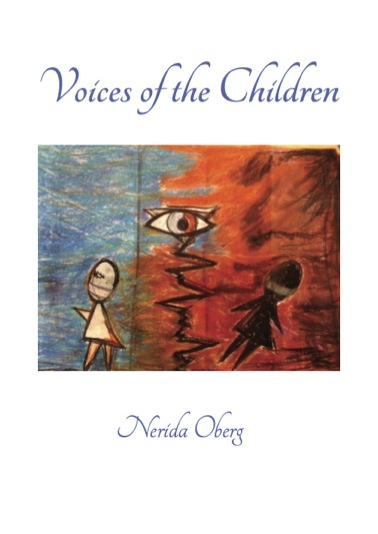 Nerida is a well known Psychotherapist, Family Therapist, Lecture, Healer and Bereavement Specialist. Her work is synonymous with her reputation as a Therapist.
This book forms the basis of her training workshops in Child-Focused Play Therapy for students and practicing counsellors.
AUTHOR Nerida Oberg
SIZE 169 pages (fully illustrated with colour photographs)
ISBN 978-0-9870558-3-5
PUBLISHER Mistymoon Mountain

Nerida operates the Berry Healing Centre
www.berryhealingcentre.com
which provides a diverse range of healing services.


www.neridaoberg.com